JR Dessign is a small home-based leather design studio where we make handmade leather items. At JR Dessign we pride ourselves on making leather items that are exclusively handmade, hand-stitched and of the best quality. Our products range from men's credit card wallets to leather satchels and cases including women's handbag and clutch bags.
Each product includes a selection of quality leather (veg-tan cowhide leather), hand-stitched and self-drawn, stamped and crafted artwork. The leather used for most of our items is vegetable tanned cowhide leather. Vegetable tanning includes tanning using a whole range of natural toxins such as leaves, barks and a variety of woods. This leather is selected primarily to help with artwork stamping and crafting. Depending on the type of leather item, leather thickness is selected. Different dye colours are used to dye the leather to get the desired colour.
JR Dessign is unique for its handcrafted artwork. Artwork ranges from modern to traditional designs.
JR Dessign Bags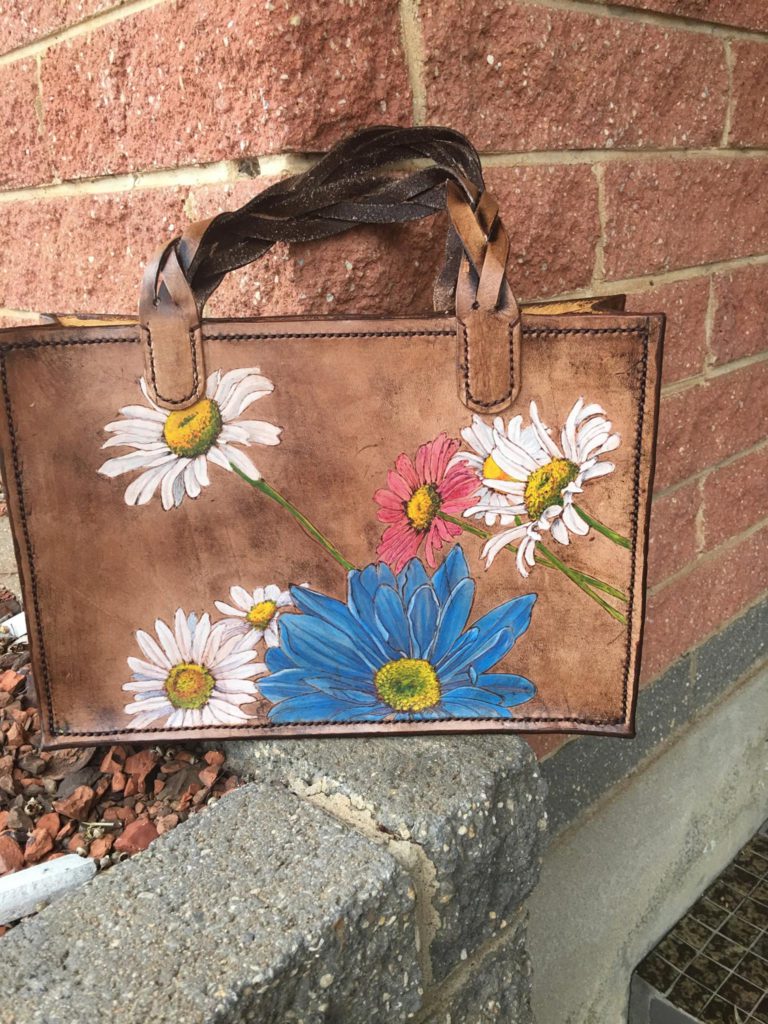 JR Dessign Wallets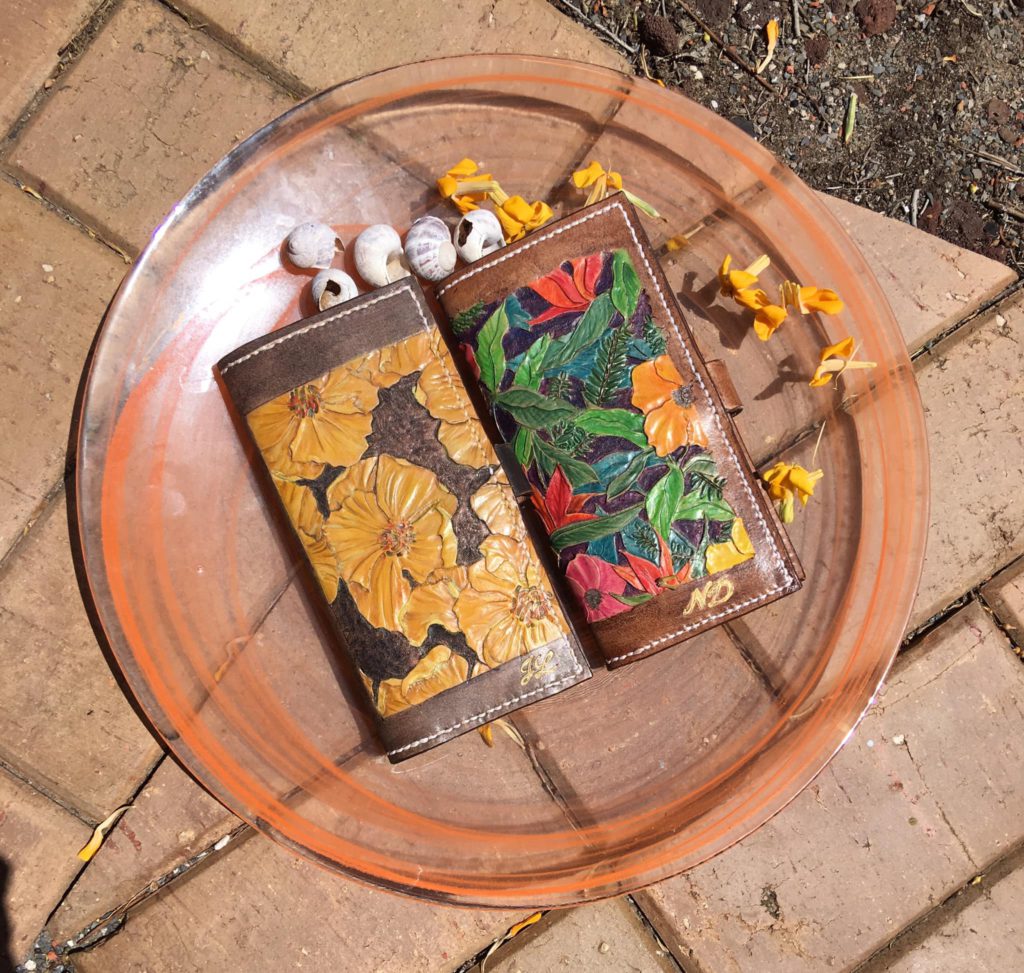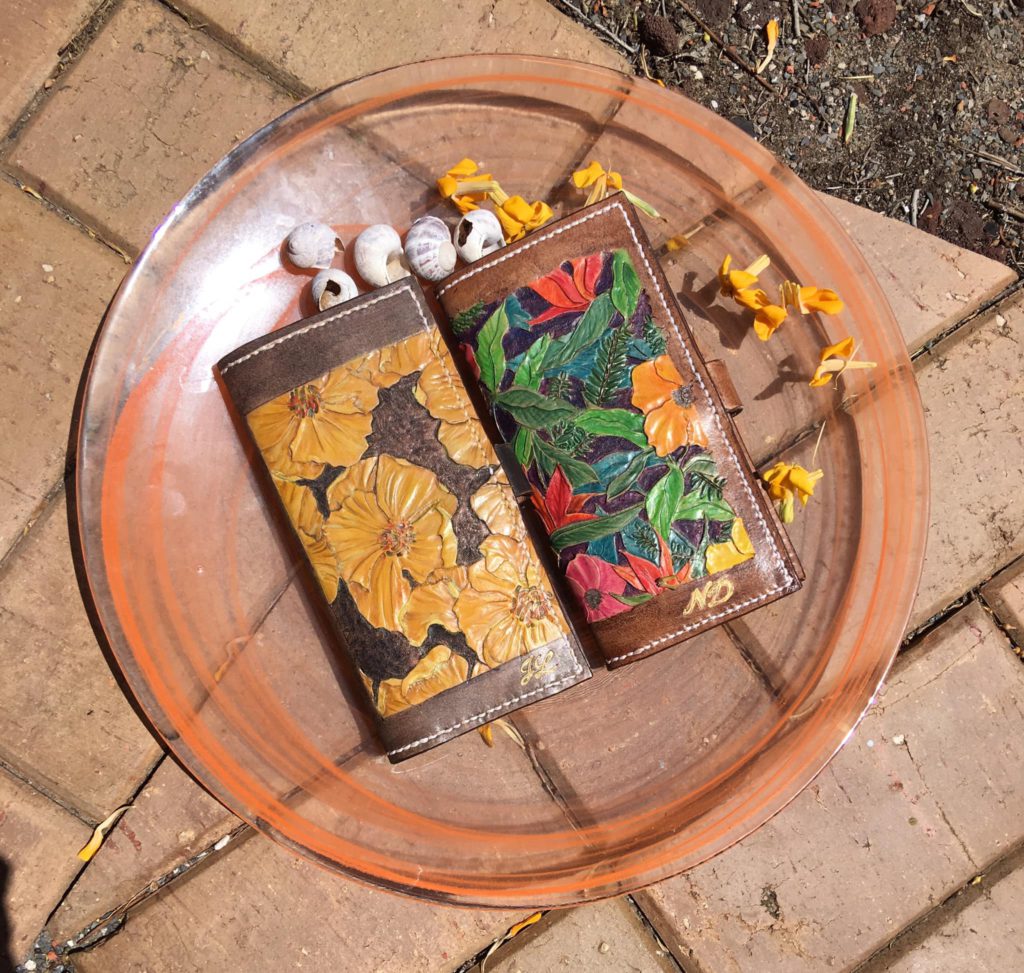 Leather Book Covers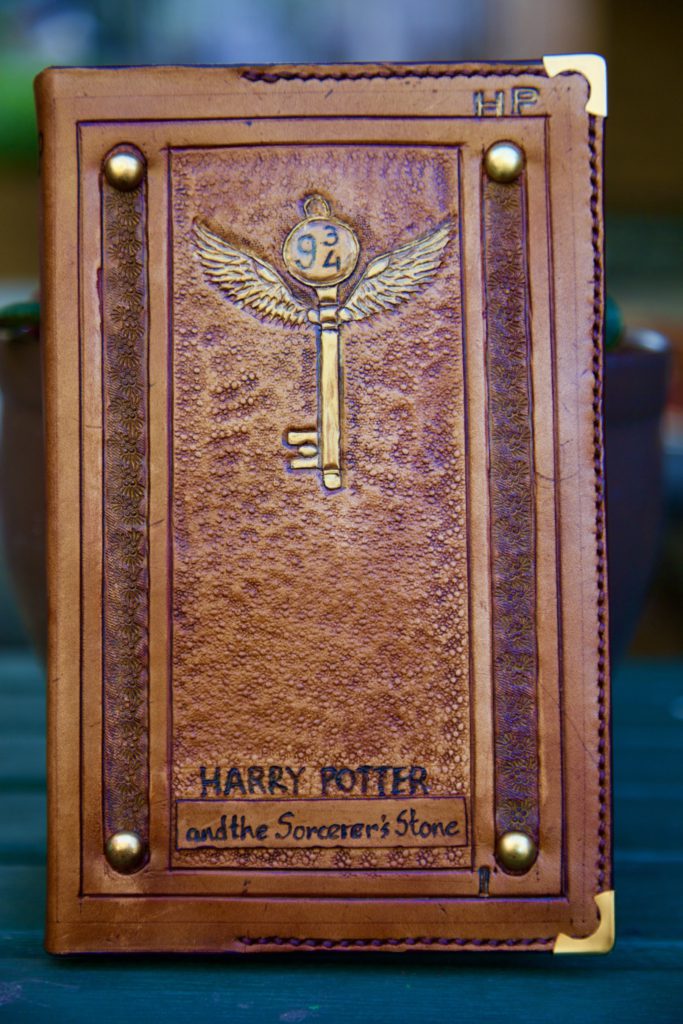 Tobacco pouch